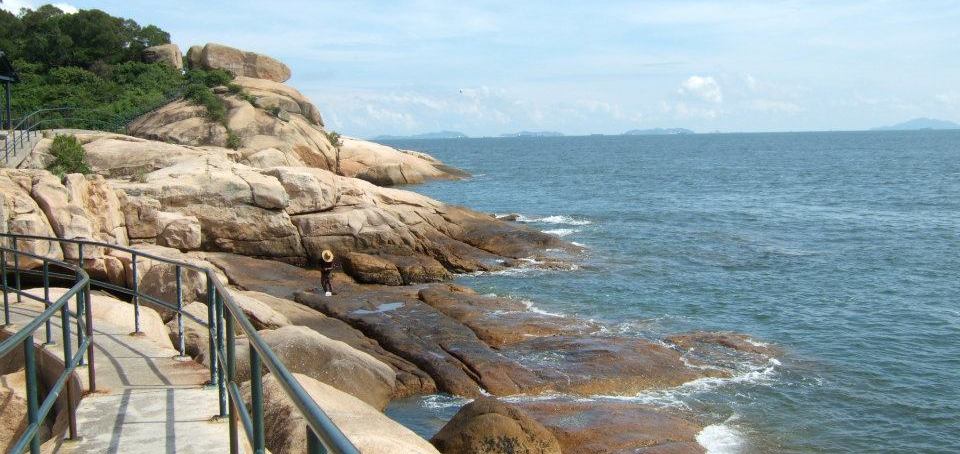 ANOREXIA NERVOSA

Beach Hypnosis… Anorexia is a serious eating disorder that affects women and men of all ages.  It can damage your health and even threaten your life. But you're not alone.
Anorexia affects approximately 60,000 to 200,000 people, and it's estimated that 1% of people aged between 10 and 20 suffer from anorexia each year. The condition can be characterized by an obsession with weight loss resulting in refusal to eat or irregularity in eating patterns. Sufferers become obsessive about eating rituals and develop an unusual way of eating, e.g. skipping meals and avoiding certain food, selecting a small variety of foods and only eating them in very small quantities.
Symptoms:
Severe mood swings
Poor blood circulation
Irritability and depression
Lack of energy and weakness
Slowed thinking; poor memory
Extreme body weight loss results from malnutrition
Absence of menstruation in women and lack of testosterone in men
Hair loss on the head or excessive fine bodily hair growth
Dry and or yellowish skin and brittle nails
Dizziness, fainting, and headaches
Heart problems or low heart rate
Tooth decay and gum damage
More sensitive to bruising
Bloating and constipation
Insomnia
Death
Because of your dread of becoming fat or disgusted with how your body looks, eating and mealtimes may be very stressful. And yet, what you can and can't eat is practically all you can think about.
But no matter how skinny you become, it's never enough. While people with anorexia often deny having a problem, the truth is that anorexia is a serious and potentially deadly eating disorder.
Anorexia is not about weight or food…
Anorexia isn't really about food and weight. Eating disorders are much more complicated than that. The food and weight-related issues are symptoms of something deeper: like depression, loneliness, insecurity, pressure to be perfect, or feeling out of control.
How can hypnotherapy help you?
Hypnotherapy helps you find out the psychological origins of your behaviors so that you can deal with the emotional aspect of your problem. It will break the negative behavior pattern and institute new, positive eating habits and attitudes. It will help you improve your self-image, self-esteem and confidence. It helps you establish a connection between your mind and your body's natural rhythms.
Hypnotherapy and eating disorders treatment works for:
Bulimia: by giving you control over your own life.
Binge eating: by helping you escape the urge to overeat.
Anorexia: by helping you feel better about yourself and your body.
Comfort eating: by helping you figure out what need you are trying to satisfy through food, and then showing you how to meet that need without food.
Hypnotherapy will give you back control over your lifestyle and nutrition!