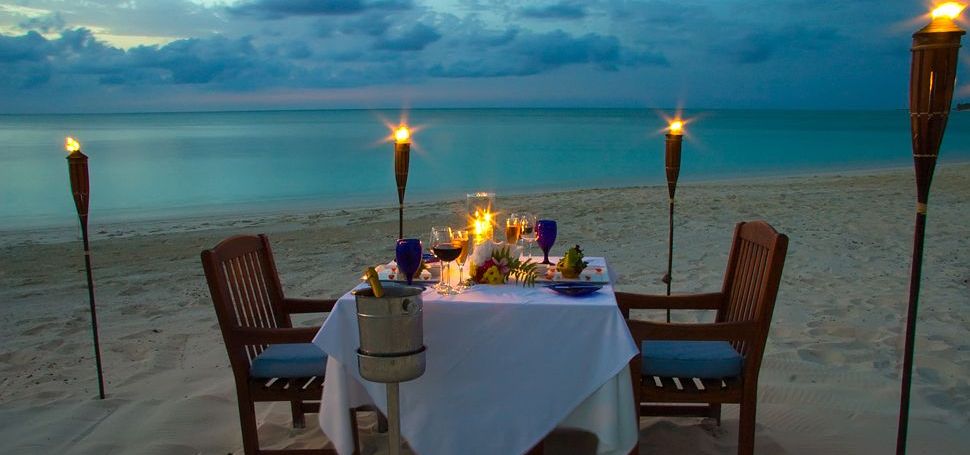 BREAKUP / DIVORCE
Beach Hypnosis…  
Important Note: If you know anyone that is having thoughts of suicide, please contact the National Suicide Prevention Lifeline at 1-800-273-TALK (1-800-273-8255)
Hypnotherapy can help end sadness and ease heartache…
Is your heart broken and aching?
Are you going through a break up, separation or a divorce?
Are you waiting for that phone call, text message, e-mail or the door bell?
Can you not get to sleep because you are thinking about that special person?
You deserve live heartache free and stress free, because you are special, because you are important, and because you are worth it!
Life is too short… It doesn't have to be sad …
It's never easy when a marriage or significant relationship ends. Whatever the reason for the split and whether you wanted it or not, the breakup of a relationship can turn your whole world upside down and trigger all sorts of painful and unsettling feelings.
Whether the relationship lasted three weeks or three years, breakups can leave us feeling heartbroken, lost and even physically ill. While there's no magic formula to do away with the pain of a split, having healthy coping mechanisms in place is essential to getting over your ex and moving on with strength and grace.
Why do breakups hurt so much, even when the relationship is no longer good?
A divorce or breakup is painful because it represents the loss, not just of the relationship, but also of shared dreams and commitments. Romantic relationships begin on a high note of excitement and hope for the future. When these relationships fail, we experience profound disappointment, stress, and grief.
Hypnotherapy can speed up the healing process and ease your pain!