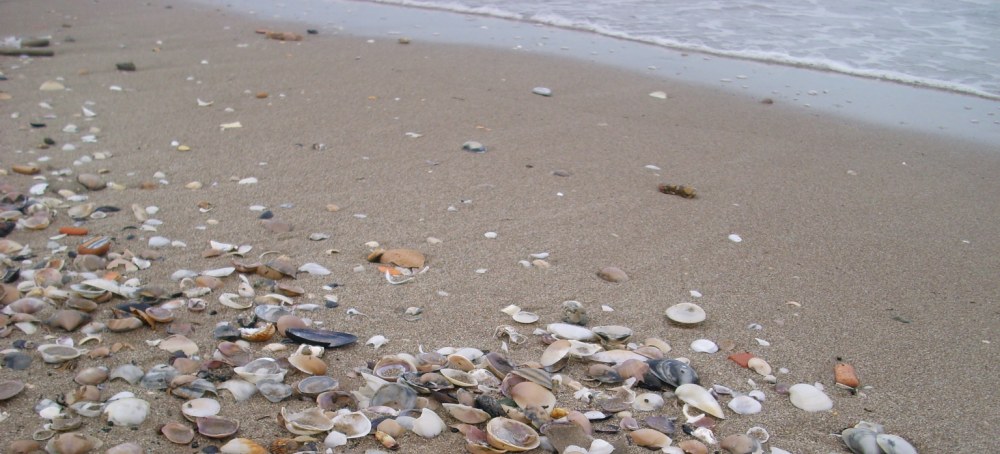 CAREER and SUCCESS
Beach Hypnosis … Are you feeling stuck in your job or has your career hit a plateau? Maybe you'd like to try something new but feel you have too much invested in your current job to leave it. You may be surprised to know that hypnotherapy can help you to boost your career and to move forward in your life.
Often we hold ourselves back from achieving our dreams, getting promotions, a new job or even changing careers because of fears or self-limiting beliefs. Sometimes people don't even go after promotions or new jobs because they think it would be too stressful.
Hypnotherapy can help you to move ahead in your career, to get a new job and to even change careers. This is also known as performance enhancement.
Hypnotherapy can really help you to move ahead in your career!