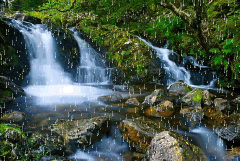 APPLICATION
Beach Hypnosis…
IMPORTANT, PLEASE READ:
Personal information is strictly confidential.
Clients are accepted by appointment only. No walk ins.
Please fill out the form only if you are ready to make the payment and have a session.
The full payment is required at the session.
The Fee is PER ISSUE, PER PROGRAM, NOT per session.
NOTE: Missed appointments without proper prior notice will count as used sessions.
The first session is about 30 minutes and subsequent sessions are about 20 minutes long.

If you wear hearing aids, please do wear them and make sure the batteries are fresh. It's hard to hypnotize someone while yelling.

Please read the FAQ page on my website. It may answer some of your questions, so we can spend less time on questions and more time on the session.