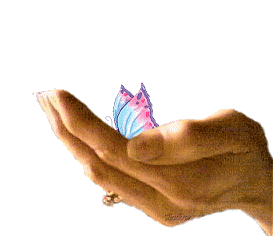 FORMS
IMPORTANT, PLEASE READ

Personal information is strictly confidential.

Clients are accepted by appointment only.

Full payment is required 24 hours before the session. If you cancel your appointment prior to your appointment, the money will be fully refunded. However, after using the first session, regardless you use the remaining sessions or not, the fee remains the same and there will be NO refunds. The fee is per program, not per session. NOTE: Missed appointments without proper prior notice will count as used sessions.

The first session is about 45 minutes and subsequent sessions are about 20 minutes long.

(For office visits) if you are allergic to cats or birds please take your medication.

If you wear hearing aids, please do wear them and make sure the batteries are fresh. It's hard to hypnotize someone while yelling.

Please turn your cell phone off before coming to the office so it won't be a distraction during our session.

Smokers – Bring your remaining cigarettes for final disposal as part of the program.

Please read the FAQ page on my website. It may answer some of your questions, so we can spend less time on questions and more time on the session.

Please add my e-mail to your contacts. megan9900@gmail.com (Megan Magnolia).
Also, please add my number (757) 577-2002 to your contacts so I won't have to keep identifying myself each time I call or text you.

The office address will be sent after payment is made.

Please fill out the form only if you are ready to make the payment and have a session.
---
7,586 total views, 5 views today
Please share this page on your Social Media