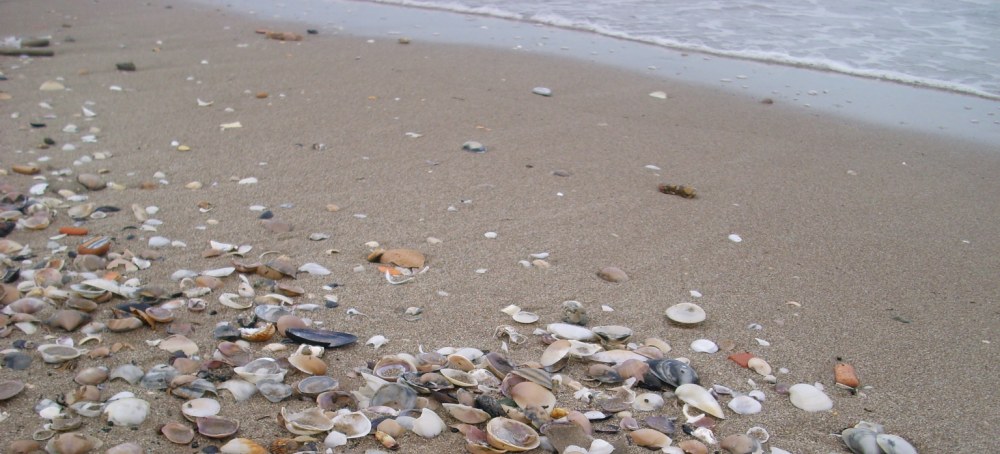 TEENAGER ISSUES
Beach Hypnosis…
If you are not getting the results you want for your teenager with a family counselor because he/she won't talk, hypnotherapy can really help. Hypnotherapy is a great tool to help teenagers. Most teenagers prefer hypnotherapy over talk therapy because they don't have to pour their hearts out to a total stranger as they would with a talk therapist.
Is your teenage child:
Insecure?
Rebelling?
Defying your curfew?
Hanging out with questionable kids?
Nasty to you, cursing at you, treating you poorly?
Not communicating with you?
Getting poor grades?
Abusing substance?
Depressed?
You love your child and are concerned about him or her. Perhaps you blame yourself for your child's unhappiness. You may even feel guilty for getting a divorce. It seems like your child hates you.
He/she tells everyone that you are the worst parent in the world.
Do any of these sound familiar to you? You tried talking to him/her, but he/she won't communicate with you.
You tried taking your child to a family counselor but he/she won't talk, claiming he/she has no issues.
You beat yourself up, thinking "What did I ever do, where did I go wrong?"
You probably feel hopeless… You are at the end of your wits.
I can HELP you. I am very experienced with teenage clients. Not to mention I have raised a troubled teenager all by myself, therefore I can really relate to your pain.
It's a fact that the teenagers don't like talking to a talk therapist. With hypnotherapy once the issue is stated, the hypnotherapist does all the talking, giving positive suggestions to the client, so the teen doesn't feel the pressure to keep telling their stories over and over again.
And really, how many teens tell the truth to their counselor? Not too many. They usually tell the counselors what they want to hear to get out of the therapy sessions. Or, they just don't talk, leaving you more frustrated.
In addition, the counselors may be required to share the information they collect from the teen with the parents. I personally keep my teen clients' information strictly confidential unless it involves suicidal thoughts or violent acts.
Important Note: If your child is having thoughts of suicide, please contact the National Suicide Prevention Lifeline at 1-800-273-TALK (1-800-273-8255)
Suicide is the third leading cause of death for adolescents and young adults.
For youth between the ages of 10 and 24, suicide is the third leading cause of death.
It results in approximately 4600 young lives lost each year.
P.S. I do not accept suicidal or violent clients!