Beach Hypnosis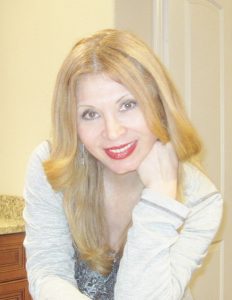 T

he

hypnotherapist you can trust!

"2020 Virginia Beach Best Hypnotherapist Award" winner.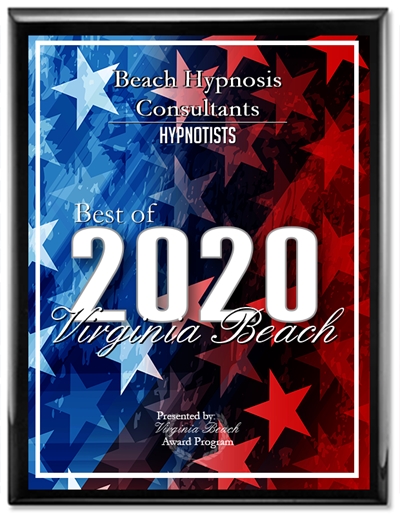 Beach Hypnosis… I love and support animals in any way I can. I volunteer at various animal shelters including the SPCA.
Every time I get a new client, I make a donation to animal shelters all over the world.
I also volunteer for the homeless shelters, suicide hotline, beach and bay clean up and ACCESS AIDS CARE fundraising, helping HIV infected familiesandchildren.
I am trusted and have had clients referred by Doctors, Dentists, Psychologists, Psychiatrists, and most importantly, clients that I have helped improve their lives.
I get great pleasure in helping people achieve their goals and live a happier and healthier life. I love coaching people to lose weight, quit smoking, and rid themselves of unwanted habits. It gives me great satisfaction to see people become happier, build their confidence, and succeed in their business and personal life. My greatest joys are making a difference in people's lives and helping animals.
HUMANITY… "In 2008, a 23-year-old journalism student, Sayed Pervez Kambaksh, was sentenced to death by an Islamic court in Afghanistan. His crime was downloading a report on women's rights from the Internet and passing this report around to his friends. I got involved for the fight for Sayed's freedom by starting a petition in the United States to set him free. After collecting thousands of signatures and contacting the officials in Afghanistan his life was spared.
In 2009, I also helped a wrongly convicted young woman for killing her husband in self defense. She was sentenced for life and served 11 years as a result of poor defense. I helped raise awareness by starting a petition resulting in her being freed."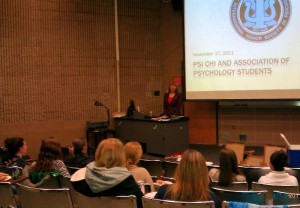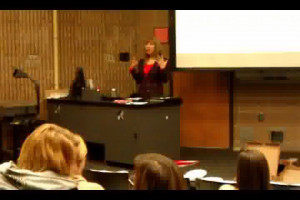 In the above photos,

I am giving a speech to Old Dominion University Psychology students. I am often invited to give speeches in Universities about hypnotherapy. Based on my great reputation and success record, Medical Doctors, Dentists and Psychologists often refer their patients to me.
HYPNOTHERAPY CREDENTIALS:
Founder and the Owner of Virginia Beach Hypnosis
Licensed by the Commonwealth of Virginia in Hypnotherapy
Certified Hypnotherapist by the Genesis School of Hypnosis
BUSINESS MANAGEMENT RELATED:
Dale Carnegie and the Joe Verde Management and Leadership Certified
Masters degree in Business Management from SUNY Plattsburgh
Business Consultant Specializing in Personnel Development,
Problem Solving, Leadership, and Self-Improvement
District Manager for large national retail companies
General Operations Manager for large corporations
Published Author (non-fiction)