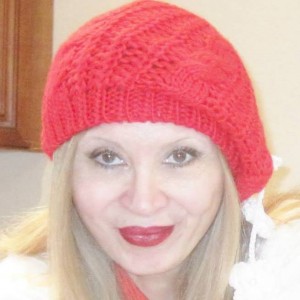 Services
Beach Hypnosis…

Hypnotherapy really works, it changes your life by changing your mind!

If you have an issue that you don't see on the list, you can text me at (757) 577-2002

The amount of success is variable between people.

The number of sessions depends on the depth and the nature of the issue.
If you can't get the results you want with the traditional talk therapists, Psychologist or Psychiatrists, it's time to leave yourself in the hands of an experienced and successful hypnotherapist to get your emotional freedom and to take control over your life faster.
P.S. I don't accept suicidal clients!
Other Conditions than can be helped by Hypnosis
Agoraphobia
Athletics performance
Bed wetting
Birth anxiety
Bruxism
Claustrophobia
Death phobia
Emetophobia
Exam anxiety
Find lost item
Gambling addiction
Guilt release
Heartache
Internet addiction
Learning issues
Let go of past hurts
Migraines
Panic attacks
Phobias / Fear
Procrastination
Public speaking fear
Relationship problems
Shopping addiction
Self esteem
Self sabotage
Separation anxiety
Sexual issues
Skin Picking
Social Phobia
Teeth grinding
Test anxiety
Thumb sucking
Tobacco chewing