CONTACT ME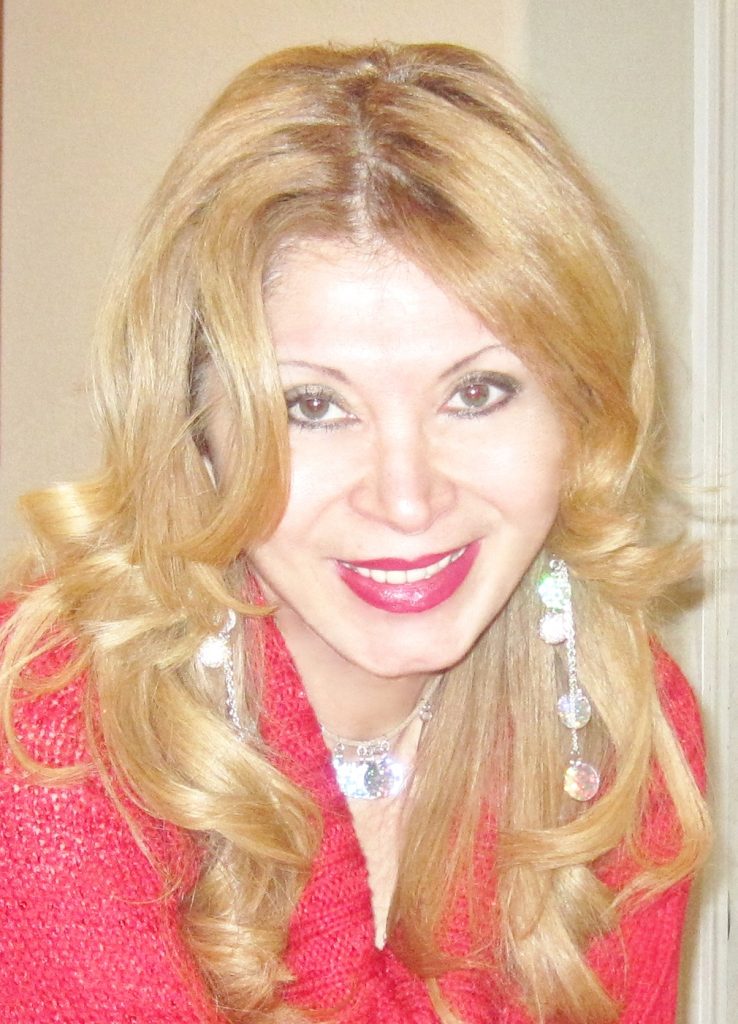 Virginia Beach Hypnosis…
Before filling out the 'contact form' below, please visit the FEES, SERVICES and FAQ pages. You will get answers to most of your questions, if not all.
After doing so, if you don't have any questions, SKIP the 'Contact form' below and instead, go to 'FORMS' page and fill out an application.

You can also text me at 757-577-2002.
You can also e-mail me at megan9900@gmail.com

If you have any questions, please fill out the 'Contact form' below.

(No solicitations. I will block you!)

To fill out an Application Form, please click HERE
14,557 total views, 27 views today
Please share this page on your Social Media