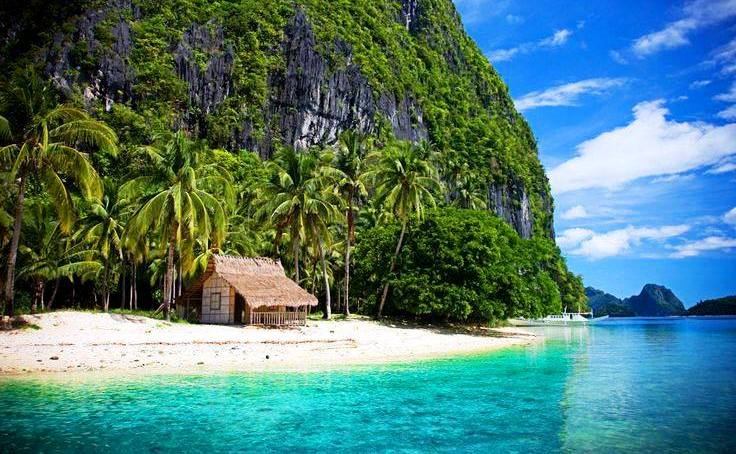 FEARS / PHOBIAS
Beach Hypnosis…
Kelly Ripa overcame her fear of flying with hypnosis.
Tоnу Curtіѕ uѕеd hурnоѕіѕ tо оvеrсоmе hіѕ fеаr оf flуіng аnd tо іmрrоvе hіѕ саrееr.
Many people have fears and phobias that can interfere with their ability to lead a normal life. Most fears and phobias develop due to traumatic experiences and are thus mostly psychological.
Researchers also believe that genetics and our brain chemistry also contribute to the development of phobias.
A natural treatment that has been shown to help people overcome their fears is hypnotherapy.
Hypnosis is an easy and quick method for releasing even deep-rooted fears.
Hypnosis directly targets stress and anxiety and can help remove phobias. Our thoughts and feelings in relation to our fears cause anxiety, but it does not have to be that way.
Hypnosis targets the fear and the stress and anxiety that the fear causes and reprograms the subconscious mind to get rid of the negative association. One of the many positive aspects of hypnosis is that it does not have any side effects. Many doctors prescribe medication to cover up the symptoms of fears without eliminating the actual fear.
Hypnosis is a safe and natural method of treatment that gets rid of phobias permanently and quickly.
Hypnotherapy works by targeting negative thoughts and emotions in relation to a fear whether those memories are repressed or remembered. Few forms of therapy have the ability to do this.
Also, hypnosis is natural with no side effects and eliminates the symptoms of the fear quickly. Eliminating fears can have a positive impact on many lives.
Hypnotherapy can help overcome fears of:
Animals
Bridges
Crowds
Dark
Death
Dentists
Driving
Elevators
Enclosed places
Failure
Flying
Heights
Lightning
Needles
Public speaking
Stage
Thunderstorms
Water
Tunnels
And More…
Don't let fear get in the way of your happiness. Hypnotherapy can help you get rid of your fears and phobias!