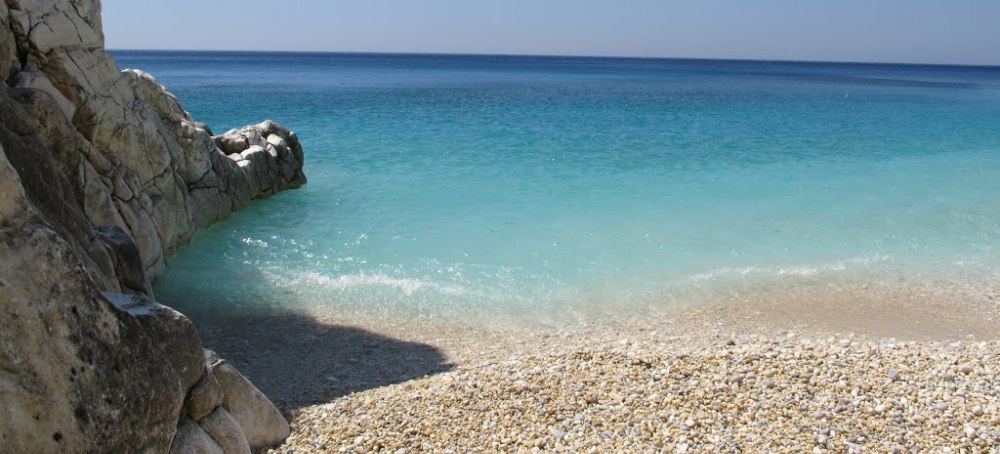 NLP (Neuro-Linguistic Programming)

Beach Hypnosis… NLP is a way of thinking and a set of skills that that will change your life.  It's basically a process of teaching people how to use their brain.
NLP is an incredibly powerful discipline that enables people to unblock the structures of human communication and human excellence. By doing so people can think, communicate and manage themselves, and others, more effectively.
NLP explores the relationships between how we think (neuro), how we communicate (linguistic) and our patterns of behavior and emotion (programmes)
By studying and learning from these relationships people can effectively transform the way they traditionally think and act, adopting new, far more successful models of human excellence. (This activity is called modeling and is a key feature that distinguishes NLP from psychology).
In effect, NLP is a powerful change management tool that transforms the way people think and act to have the greatest impact both professionally and personally. That's why NLP is one of the most powerful skills used in business management, psychology, sales, sports coaching and all forms of personal development.
NLP teach the skills that promote positive change that generates new possibilities and opportunities.
These skills will give you more control over your life, clear mental focus and direction, greater self esteem, self confidence, power to make good decisions, grater productivity, less procrastination, faster progress, motivation to lose weight, stop smoking, end a bad habit, increased stability and achievement in life.
These skills will also help you let go of the heart-ache from a broken relationship, sadness, jealousy, anger, fears and anxiety.