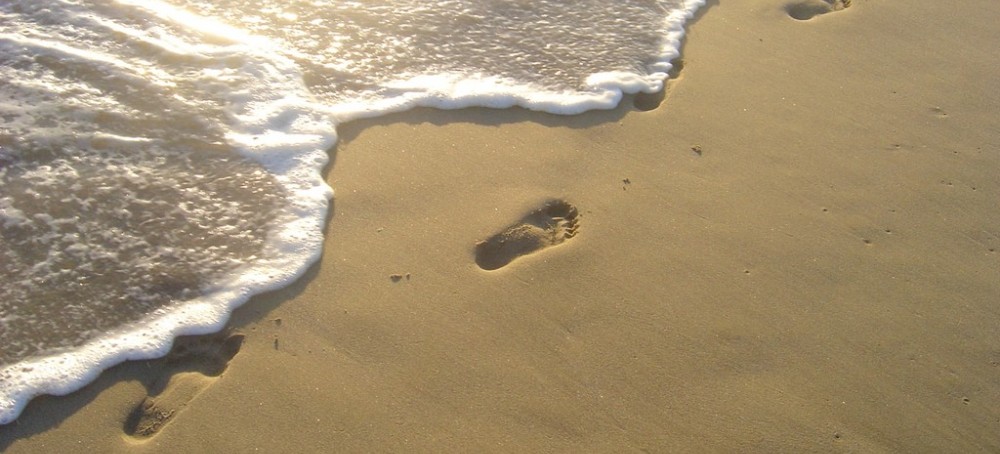 WORRYING / FEAR
Beach Hypnosis… Constant worrying, negative thinking, and always expecting the worst can take a toll on your emotional and physical health. It can sap your emotional strength, leave you feeling restless and jumpy, cause insomnia, headaches, stomach problems, and muscle tension, and make it difficult to concentrate.
Chronic worry and emotional stress can trigger a host of health problems. The problem occurs when fight or flight is triggered daily by excessive worrying and anxiety. The fight or flight response causes the body's sympathetic nervous system to release stress hormones such as cortisol.
Anxiety can trigger your flight-or-fight stress response and release a flood of chemicals and hormones, like adrenaline, into your system. In the short term, this increases your pulse and breathing rate, so your brain can get more oxygen. This prepares you to respond appropriately to an intense situation.